The first IP Valuation Certificate Program was successfully presented in Paris, France, from March to June 2023.
In process, formation in 2024 will take place during Q1 and Q2.
Each trainee will receive a confirmation at least 15 days before the start of the training.
The next session of training will possibly take place in France, Italy or other countries.
The course locations will be accessible to people with disabilities.
The full program costs € 8100, which includes:
tuition fees, lunch and coffee for the 3 course blocks of 3 days each
1 x exam
1 x IP valuation report evaluation
membership in partnering organizations when applicable
Payments: 30% on registration, 70% on completion of first block.
To be able to fully benefit from the training you need to

be fluent in English.
Even if it is not required to be an intellectual property expert, having a general knowledge of the matter will help you during the training.
During the training, the success rate, the drop-out rate and the satisfaction of the trainees are measured and used as indicators for progress.
Application for the French CPF (Compte Personnel de Formation) is in progress.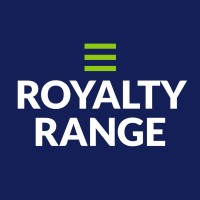 Royalty Range's Royalty Database is used for training as part of the IPVC Course.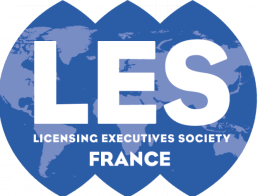 LES France is our local partner for the inaugural IP Valuation Certificate Course in Paris, France.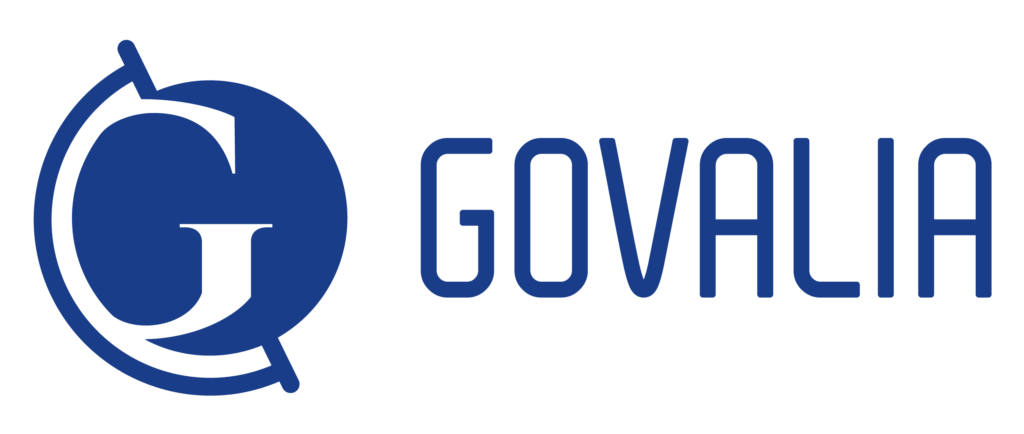 Govalia is a French valuation specialist consultancy and partner of AMAVI.